Bodynets2018 is organized in Oulu, the capital of Northern Scandinavia, by the Centre for Wireless Communications (CWC) at the University of Oulu.
Oulu is the largest city in Northern Finland. Founded in 1605 by King Charles IX of Sweden opposite the castle built on the island of Linnansaari, Oulu is situated by the Gulf of Bothnia, at the mouth of Oulu River, which is an ancient trading site. The name Oulu comes from a word in the Sami language meaning floodwater. Oulu has been the capital of Oulu province since 1776. From being a town known for tar and salmon, Oulu has evolved into a growing modern centre of competence.
Coordinates: 65°01′ N, 25°28′ E
By plane
The quickest way to get to Oulu is by air. Oulu airport is the second busiest in Finland, with flights from Helsinki arriving throughout the day.The operators between Helsinki and Oulu are Finnair (Oneworld) and Norwegian. The airport is located approximately 15 kilometers from the city.
Getting to and from the airport:
There are regular bus connections between the airport and the Oulu city centre. All buses (lines 8 and 9) from the airport drive though Oulu city centre. You can find the timetable here. A one-way ticket to Oulu centre costs 5,80€ and you can buy it from the bus by cash or buy a ticket with a mobile app.
Taxis are on call at the taxi stand in front of the airport during the scheduled arrival times.
Oulu is well connected within the Finnish road network and can be easily reached by car. Most of the major car rental agencies are represented in Finland. Look at the companies' websites for further details.
Oulu is known for its cooperative, competent people, active development, high-class services, versatile business structure and strong economy. Oulu offers an excellent setting for study, work, research and development.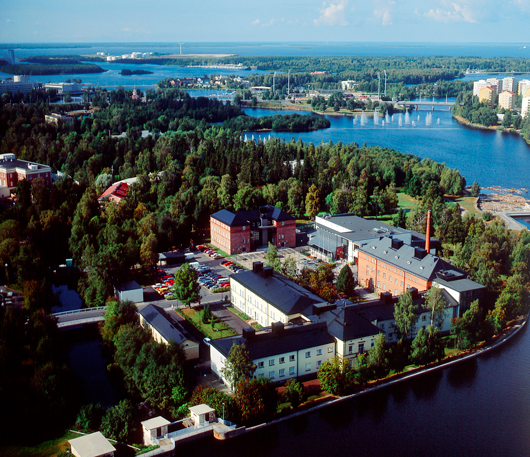 The conference venue Hotel Lasaretti is situated close to the city center by the Oulu River.
Block reservations for BODYNETS participants have been made in Hotel Lasaretti (conference venue). Reservations and payments direct to the hotels.

 -single room  123 €/night

 -double room 138 €/night
Hotel Lasaretti is located on the shores of the Oulujoki River in the corner of Ainola Park (Ainolanpuisto) and the park area of Hupisaari Islands, a walking distance away from the centre of Oulu. The railway and bus stations are only about one milometer away. The grand, historical buildings of Lasaretinsaari Island give a distinctive image to the hotel yard.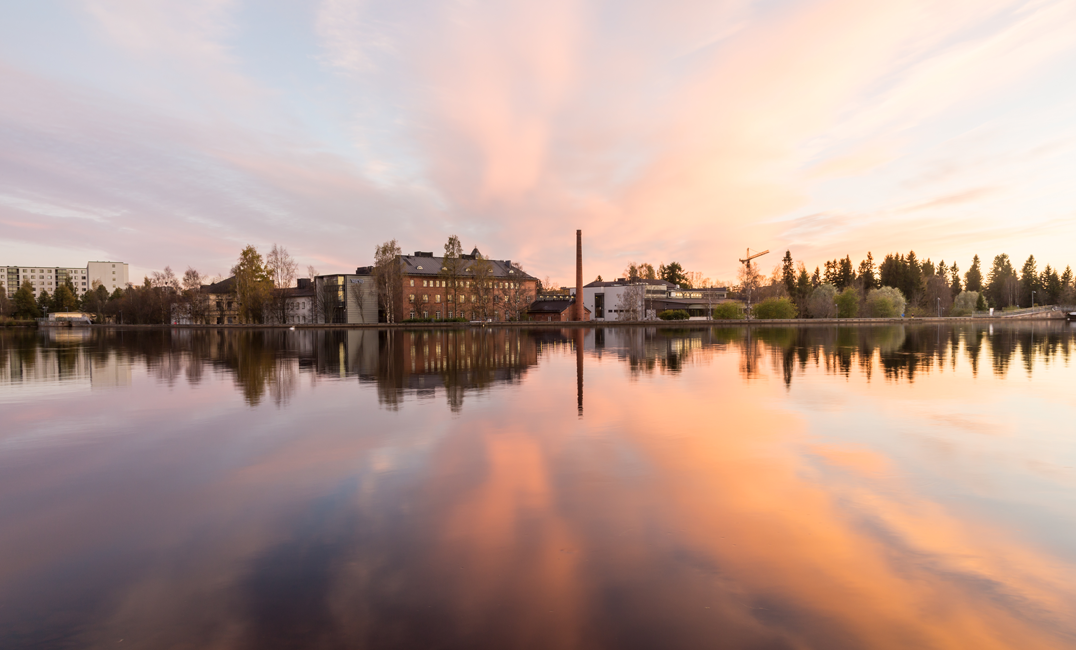 Lasaretinsaari Island has served as e.g. the Crown's distillery (1776–1791), the governor's residence (1791–1834), the county hospital (1834–1939) and a military hospital (1939–1999). The island has been called many different names depending on its use.
The culturally and historically valuable and fully restored area of Lasaretinsaari Island was granted the Environmental Construction of the Year award in 2005 as a recognition of its versatile, high-quality environmental planning and construction.